Hello, my name is Det Olde Hampsink. I am 14 years old.
I live in a small village called Overloon.
I go to school in Stevensbeek. That's also a small village. My class is TG3d.
I have one older brother. I also have a dog.
My hobbies are playing volleyball and going out.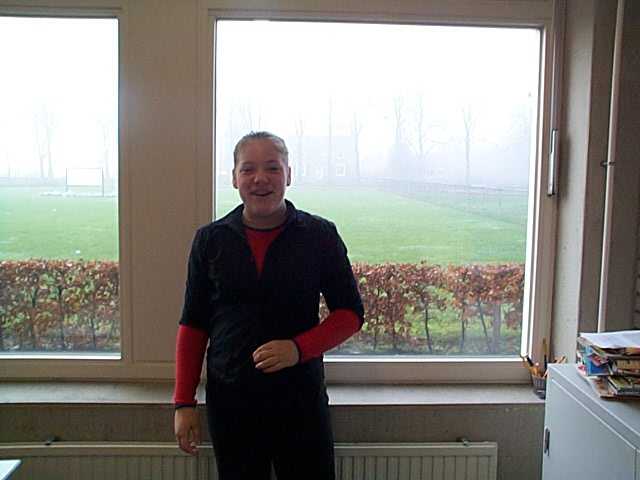 Click here to go to my web site