I'm jarno loeffen I'm 14 years old and I live in Wanroy .
My hobbies are soccer and playing computer games.
I've got one little brother and one sister.
My homepage is not ready yet but I'm still working on it.
I hope you know a little bit about me now. Bye.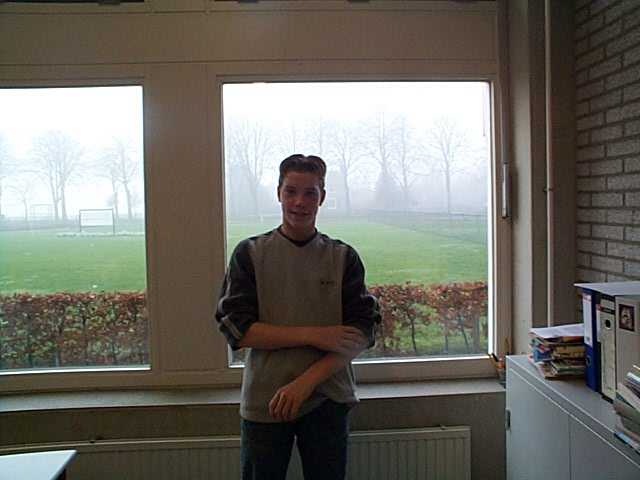 click here to go to my homepage