Hello, I am Jeroen Prinsen and I am 15 years old.
I live in Wanroij. I live there with my mother Maritha, my father Piet and my sister Sylvia.
My hobbies are playing soccer and listening to music.
My favourite club is AJAX, my favourite music is trance and bzb.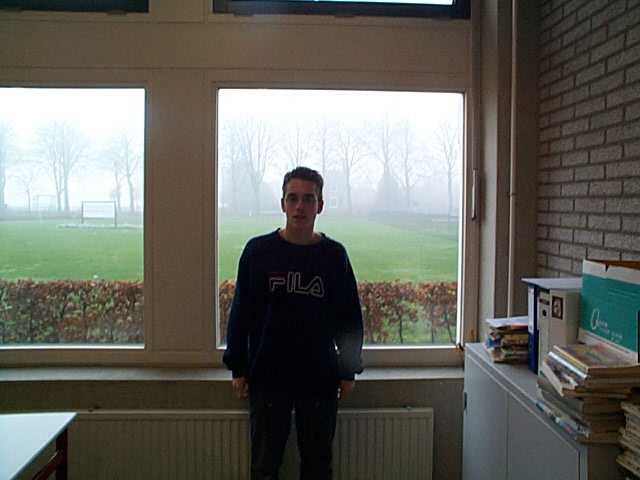 Click here to go to my homepage